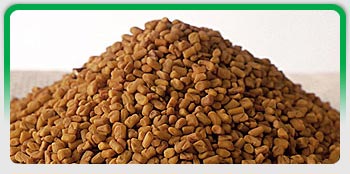 Our fenugreek seeds are yellow amber colored well known as Methi.
Fenugreek seeds are blended with yogurt for added flavor. it is also used in Khakhra, a very famous Indian snack.
Fenugreek is also used for the purpose of digestive ailments and they are used as a hair conditioner as well.